Disney has officially entered the battle for your time and dime. For months they've been amassing their forces for war:
So far, that bet has paid off. Disney+ is Disney's video streaming service launched November 11th and has been a massive success for the company so far. It garnered 4 million apps downloads on the first day and has continued at about 1.2 million a day for the remainder of the first two weeks. It was such a big deal that Disney Plus is the #1 searched phrase in Google for 2019.
What's more important than the success of Disney, which surprises few people since they are already a massive entertainment mega-conglomeration, is whether Disney Plus is a good fit for your family.
Let's Start With The Positive:
Disney Plus is a fantastic deal for people who love Disney content and are looking for a resource with a lot of content for younger children.
For $7 a month subscribers stream content that includes:
Classic animated films Cinderella, The Lion King, Lilo and Stitch, Frozen.
The Who's Who of blockbuster movies ranging from Mary Poppins to The Avengers to Star Wars.
Famous shows spanning the range from Boy meets World to The Simpsons to High School Musical.
Original content including:

Imagineering, a six-part documentary on the creation and expansion of Walt Disney's dreams.
The Mandalorian, the tale of a bounty hunter set in the Star Wars universe that has been received with popular and critical acclaim.

A narrow focus on content for a younger audience. Content beyond PG-13 will be provided through Disney's Hulu streaming service and isn't part of the Disney Plus service.
There Are, However, Some Concerns
While there is a lot of popular and positive content available, there is also a LOT of content. Not everything is positive, uplifting, or aligns with your expectations for your family and children.
For starters, there is so much content a young person can easily bing-watch hours of Disney content which can be detrimental to their sleep, attention, and emotions not to mention their involvement and investment in other positive and social opportunities.
Parental controls are limited. Parents can set up a Kids account which will block ALL PG and PG-13 content.
Young people can easily get around parental controls by simply creating a different login.
Disney Plus will be accessible from any device at any location.
Hulu can be bundled with Disney Plus for just a few dollars more a month and bring a host of other content into play from horror movies like Eli to explicit films like Wolf of Wall Street.
Parental controls lack the ability to manage:

Total time viewed in a day
Times of day it can be used
Nuance in content (it's all or nothing for all PG / PG-13 content)
Which devices have access to the content
NOTE: The existing parental controls that allow some measure of accountability – especially if teamed up with accountability programs or devices such as The Circle, Net Nanny, or Covenant Eyes.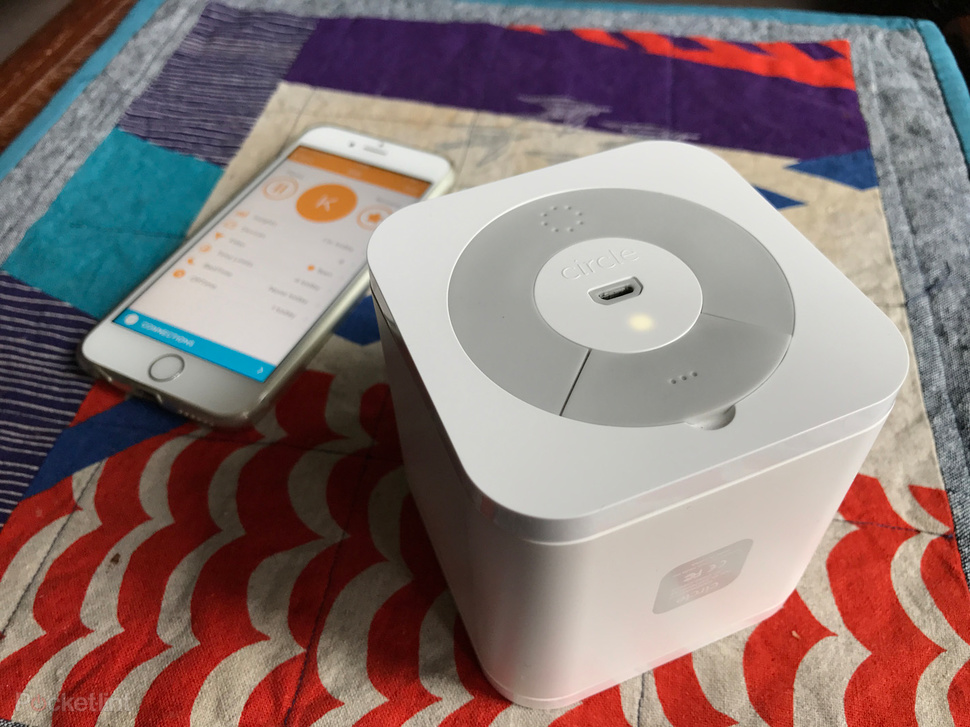 Conclusion
Families who are willing to navigate the hoops for setting up healthy boundaries around Disney Plus have a neat resource for many fun, family-oriented shows and movies. Yet this content should not simply be handed to kids and expected to have positive results. Even if what they view is fine, the sheer volume of content can overwhelm and overstimulate young people. Families should determine if this streaming service fits their needs and parenting bandwidth in this season of life. It could be a wonderful opportunity to remind your young people of family expectations, to talk through and model positive digital decisions, and to practice tech accountability as we raise healthy young people in a tech world.